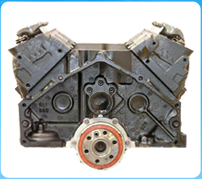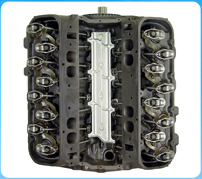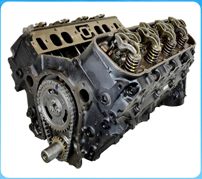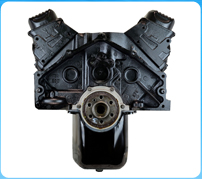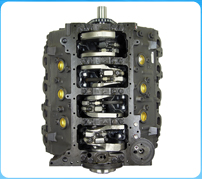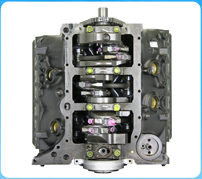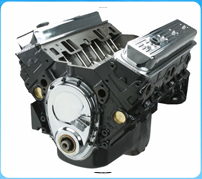 ATK Marine sells direct to the wholesale marine market. Retail Customers will need to contact our distributor GearHead Engines toll free at 1-800-508-5999, or visit them on the web at www.gearheadengines.com.
ATK Marine makes it easy to order your new remanufactured marine engine by simply contacting us directly at 1-800-421-3746, utilizing the marine motor information from our online marine engine catalog.

To access our online ordering feature please contact us to set up your account today.
ATK Marine has 8 shipping warehouses across the U.S. providing fast delivery to you, typically in 1-2 days.  See the map below of warehouse locations: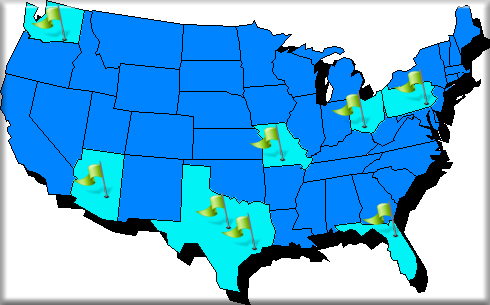 CORE RETURN PROCEDURES
To receive core credit the core must be shipped back in the original shipping container, drained of fluids and secured with the supplied straps. The core is guaranteed regardless of condition as long as it is as complete as the engine supplied.
Your ATK marine engine will be supplied with a freight slip that allows you to contact the freight carrier and have the core sent back to ATK at no cost to you.
Remove the Bill of Lading from the information packet supplied with the engine.
Contact the logistics carrier through the number provided.
Adhere the shipping label to the container.
Once the core is received at ATK we will reimburse the core cost.